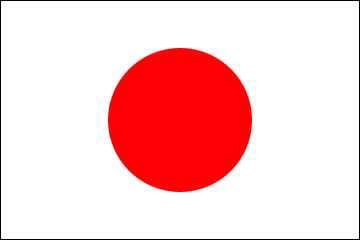 Our solutions achieves The CleanNet. Viruses cannot penetrate CleanNet's session layer.
​
The concept of cyber security has evolved based on the premise that communication channels are not perfect. How many benefits would the world gain from perfect End-End communication?

We have been carefully searching for a partner with the mission of making the world's telecommunications healthy.
Our immediate goal is to find licensees for our demonstration products and algorithms. We understand that we will need additional cooperation and good will from many people to move the initiative forward. Fortunately, the initiative is about to sprout through several channels.
The implementation and spread of this communication channel (httpw) in society will inevitably mean the realization of a "CleanNet" that does not allow freedom to cyber-terrorists. We cannot allow telecommunications to become a breeding ground for global crime any longer.
We hope you will consider participating in this initiative, which is being promoted both in Japan and abroad.
​
​